Event Planners, Event Designers and Venue Coordinators... What's the difference?!

There is often a lot of confusion for brides in regard to the different responsibilities and talents that come along with the different titles that wedding professionals hold. I find this often in regard to wedding planners, event designers and venue coordinators. Even worse, I have found a lot of so-called professionals who "lump" these different titles into one. When this occurs, brides are frustrated and do not receive the full attention and service they would have received with an educated wedding professional.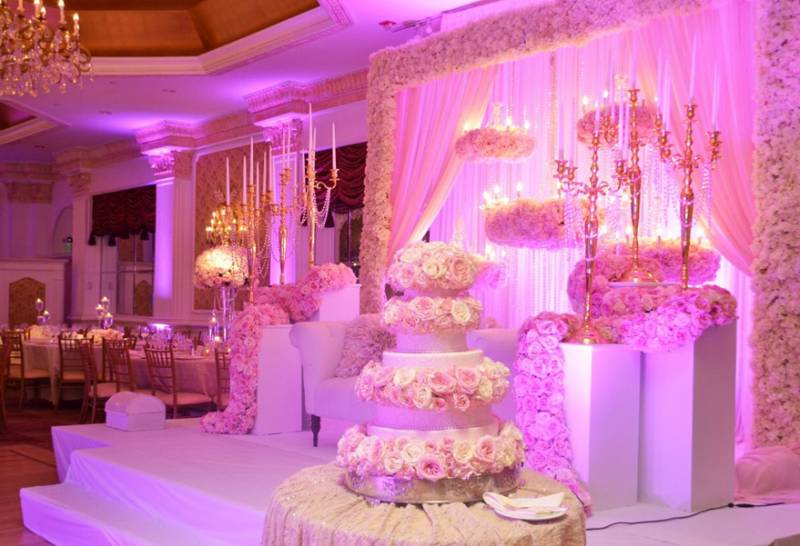 WEDDING PLANNERS

Your wedding planner assists with the planning and logistics of your event. Most commonly budget tracking, contract negotiations, timelines, vendor referrals and the "how" of the wedding. A planner's role is to help you plan your event within budget and without any "oops, we didn't think of that" moments. Your wedding planner is an unbiased opinion who has only your best interest in mind when making suggestions and giving advice. Most importantly, your wedding planner will ensure that you've tied every loose end, so the event runs smoothly. Many times planners have great relationships with vendors and can offer preferred pricing and other perks that a client may not receive on their own. You can rest assured that the vendors your planner recommends are seasoned professionals who are sure to deliver above your expectations on your big day.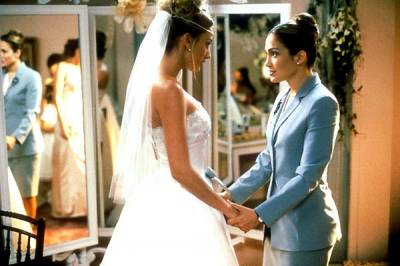 WEDDING DESIGNERS
Your wedding designer is the pro who helps with the jaw-dropping aesthetics. A wedding designer works with you to develop your vision and bring it to fruition. Colors, decor, lighting and custom design elements are handled by this pro who has all the rental connections and the tools and team in place to also make unique custom pieces as well. If you're dreaming of rustic glam and don't know where to begin but know chandeliers are a must, a designer will help you take your ideas and turn them in to a well-styled and polished event that will have your guests raving long after. A well-styled event has a cohesive feel, without being to "matchy matchy".
A NOTE ABOUT PLANNERS & DESIGNERS:
While your wedding planner may also offer design services, it is the industry standard worldwide to contract these services separately- and for good reason. Wedding planning and wedding design services are both two very in-depth, labor intensive and time-consuming services. In order to offer the full attention needed for each of these services, they are contracted separately even if within the same company. Offering both as one "all inclusive" service is an injustice to clients as surely elements will be left out of both processes. Additionally, both wedding planners and wedding designers should be able to provide proof of continued education to ensure that their skills and services are up to par and on trend with the rest of the world.
VENUE COORDINATORS

A venue coordinator is an integral part of ensuring that everything related to the venue and their staff runs smoothly and per the arrangements discussed in advance. Employed by the reception site, a reception site coordinator is often a salesperson working on behalf of the venue. This professional is typically not a formally trained or accredited event planner, however, in rare instances some are. The venue coordinator is responsible for collecting all your necessary paperwork and contracts for the space as well as for working with you and your wedding planner on site inspections and accommodation agreements. One of the most frustrating situations a bride can find herself in is having been misinformed on the responsibilities of a venue coordinator and finding that the venue coordinator will not actually fill the role of an event planner at all. Among other duties, your venue coordinator will not handle contract negotiations with other vendors, attend appointments or handle the budget tracking for your event as a whole. Your venue coordinator will likely offer vendor referrals for vendors who have worked within their space in the past, not necessarily the best vendors for your budget or who best fit your stylistic preferences.